Solutions for strategic vision
We provide powerful data tools and specialist advisory services to arm organisations with strategic vision. Gain a wide view of the threats and opportunities in the world through our geopolitical, economic and policy analysis, unique historical datasets, risk and opportunity forecasts, GIS mapping solutions and strategic planning services.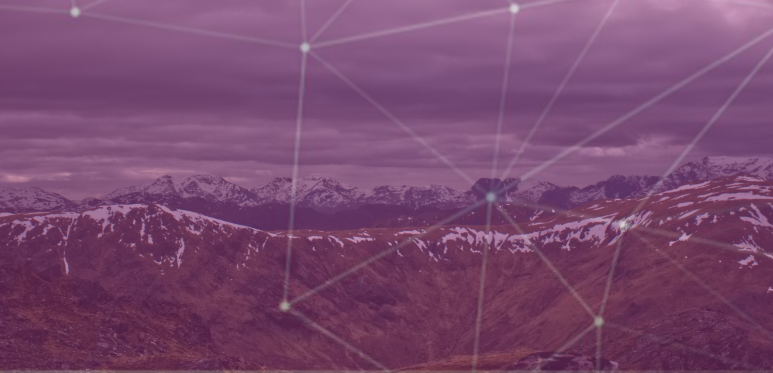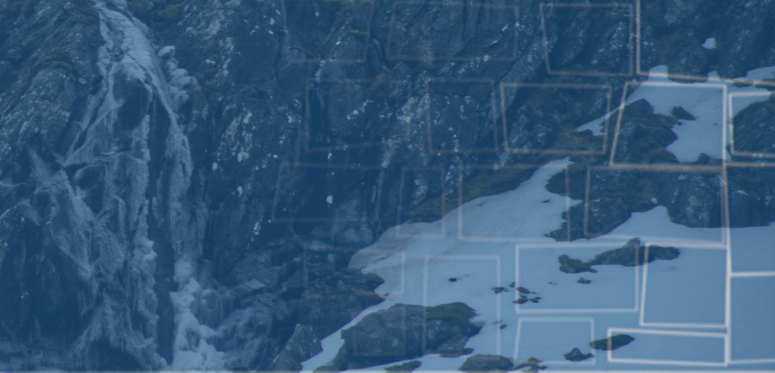 We monitor global security by mapping where risks originate, how they can spread through economic relationships, and how prepared states are to deal with them. Our global risk monitor will provide your organisation with insight into the growing risks that advanced economies face, so you can begin to anticipate and mitigate crises.
Access our country data, providing coverage across a range of indicators – political, social and environmental – to help your organisation anticipate risks and identify opportunities across the world. Our intelligence provides the foresight to protect your existing investments or projects, and the vision to build new partnerships.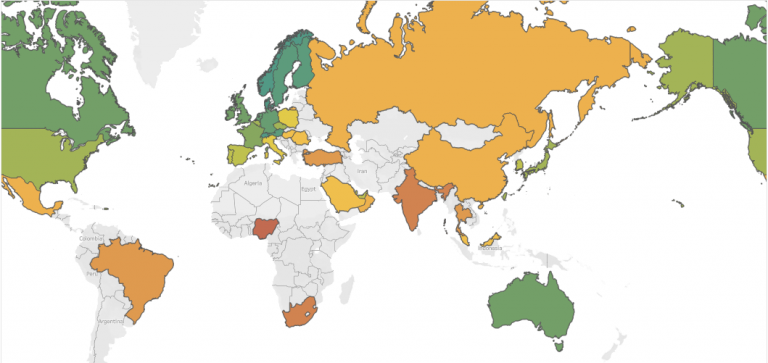 Our local data measures the challenges and opportunities Scotland faces, whether they originate globally or locally. We offer intelligence resources that provide insight into Scotland's national position, but also unique regional data to assist in local planning and development.